BRAUCHEN
Virtuelle Ausstellung der
Berufsvereinigung Bildender
Künstlerinnen und Künstler Vorarlberg
von 15. Mai – 30. Juni 2020
Berufsvereinigung Bildender
Künstlerinnen und Künstler Vorarlbergs
18. Januar bis 1. März 2020
Dienstag bis Samstag 14:00 bis 18.00 Uhr
Sonn- und Feiertage 11:00 bis 17:00 Uhr
Künstlerhaus Palais Thurn und Taxis
Gallusstraße 10, 6900 Bregenz/Austria
WORKSHOP: BIODIVERSITY IN CONNECTION WITH LINGUISTIC AND CULTURAL DIVERSITY
Join a transdisciplinary discovery process towards the Sustainable Development Goals.
Wednesday, 23. October 2019, 10:00 –
Thursday, 24. October 2019, 17:00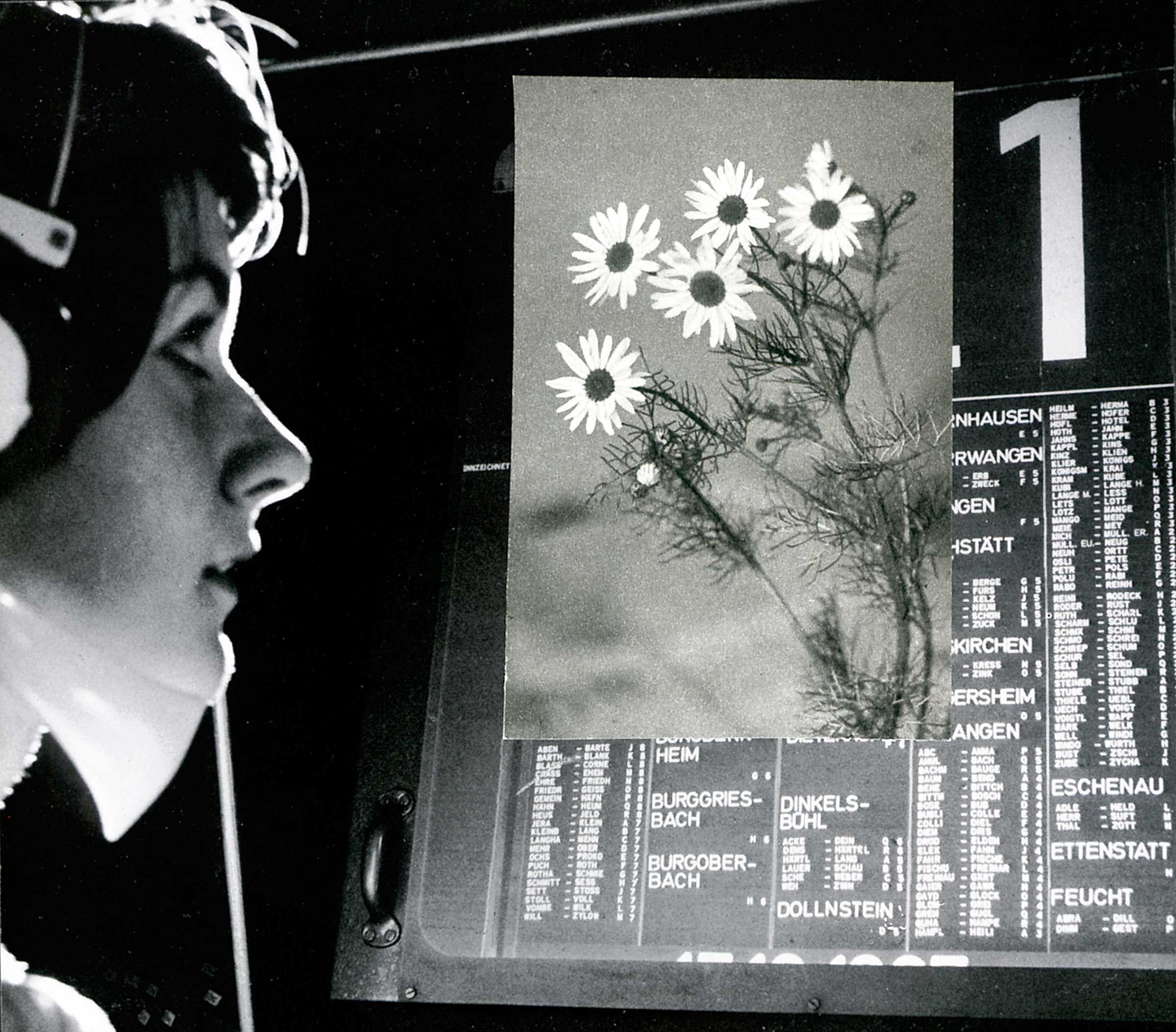 We have rights
"Collagen zum Thema Menschenrechte"
04.-30. Mai 2019
Zechwaldstrasse 1, Rhomberg Areal
Lindau, Germany
Eröffnung: Freitag, 03. Mai 2019, 19.00 Uhr
Sponsor: Rhomberg Bau GmbH
Zur Eröffnung sprach Verena Konrad.
In Kooperation und im Auftrag von Amnesty International, Lindau.
Katja Berger hat sich mit dem Thema Menschenrechte beschäftigt und auf großformatigen Bildtafeln ihre visuellen Assoziationen dazu versammelt.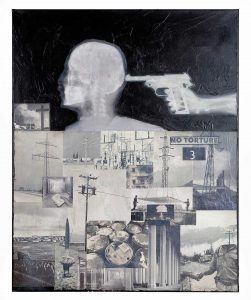 EUROPEAN RESEARCHERS NIGHT 2018
28. September 2018
Kulturerbe Nahrung: Eine Entdeckungsreise
TGM – Vienna Institute of Technology
Wexstraße 19-23
1200 Wien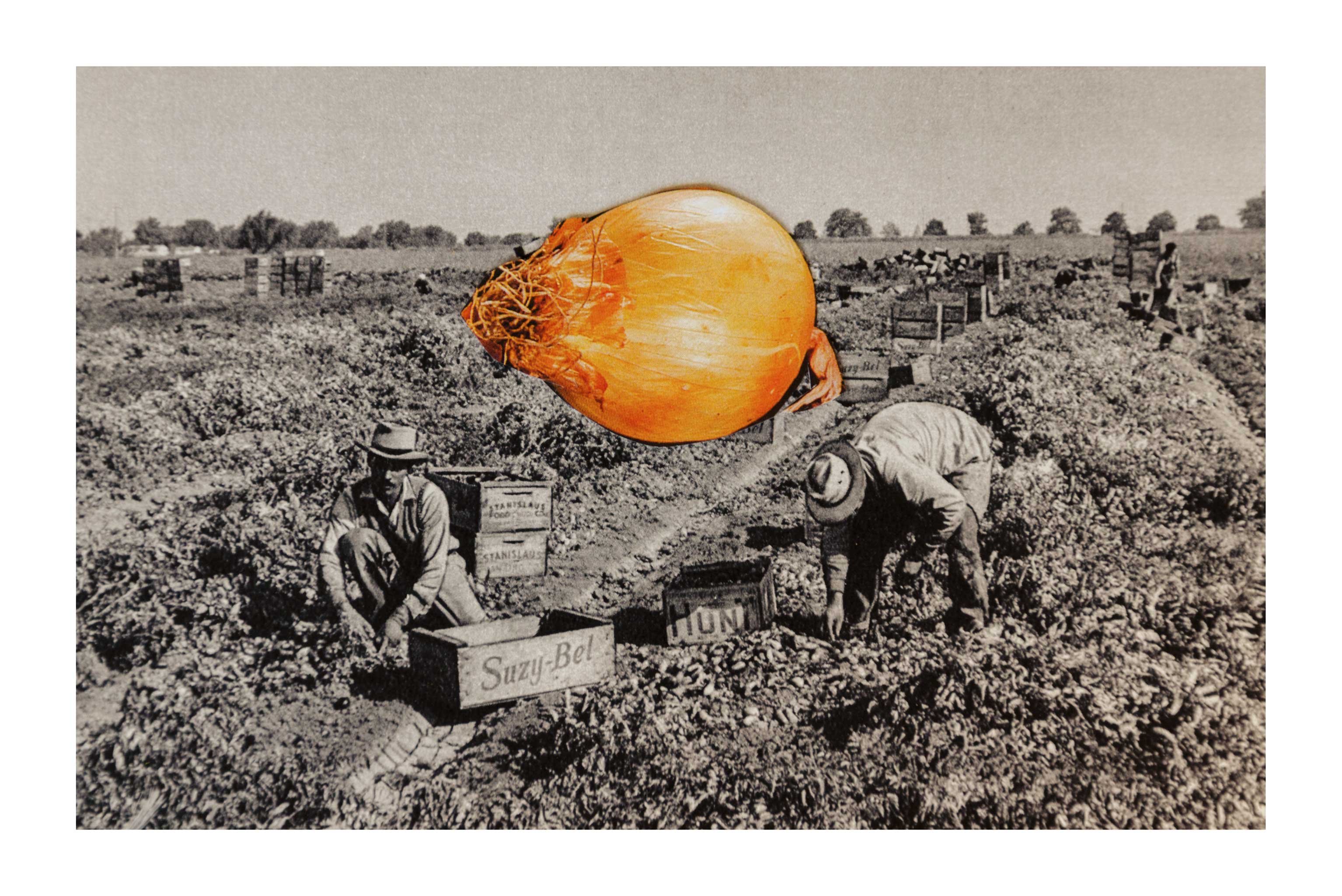 Ars Electronica Festival 2018
"Error – the Art of Imperfection"
6-10 September, Linz, Austria
Penesta Dika, Eveline Wandl-Vogt, Katja Berger and Jose Luis Preza Diaz
"Food Cultures, Co-Design"
Interactive digital artwork developed within the programm "The Postdictionary as a living experience: Food Culture experiments" (at the Academy of Sciences in Austria)
Art in Process – Process in Art
Donnerstag, 21.12.2017 19:00
bis Samstag, 23.12.2017
Gumpendorferstraße 23
1060 Wien
A special exhibition, where presented artworks can be heard as compositions!
And also, the artworks are presented not just as endproduct, but their process of creation has been documented within the exhibition space…
This art exhibition is also suitable for blind people because the artworks and even their process of creation can be heard through the compositions.
Participating artists:
Cesar Escudero Andaluz (ES), Aura Balanescu (RO), Katja Berger (AT), Albana Ejupi (KS), Gaz Ejupi (UK), Shqipe Kamberi (KS), Ardiana Shasivari-Kika (KS) and Valerie Tiefenbacher (AT).
Participating Composers:
Sonic Perception (Anyla Berisha (KS) and Stephanie Fridrik (AT)): Rrita Bejtullahu (KS), Erëmira ?itaku (KS), Visar Kasa (KS), Anna-Sophie Kern (AT) and Visar Kuqi (KS).
The exhibition was curated by Dr. Penesta Dika.
SCHWESTER JODOKA
"come as you are"
Sa 1. Jun '13, 19:00 – 22:00
01.06. bis 23.06.2013
kulturverein bahnhof
Hof 347
6866 Andelsbuch / Österreich
Go to "Eine Frau nimmt sich Raum"
Go to "Weisses Papier" KATJA BERGER
Go to KATJA BERGER Facebook | Schwester Jodoka