WORKSHOP: BIODIVERSITY IN CONNECTION WITH LINGUISTIC AND CULTURAL DIVERSITY
Join a transdisciplinary discovery process towards the Sustainable Development Goals.
Wednesday, 23. October 2019, 10:00 –
Thursday, 24. October 2019, 17:00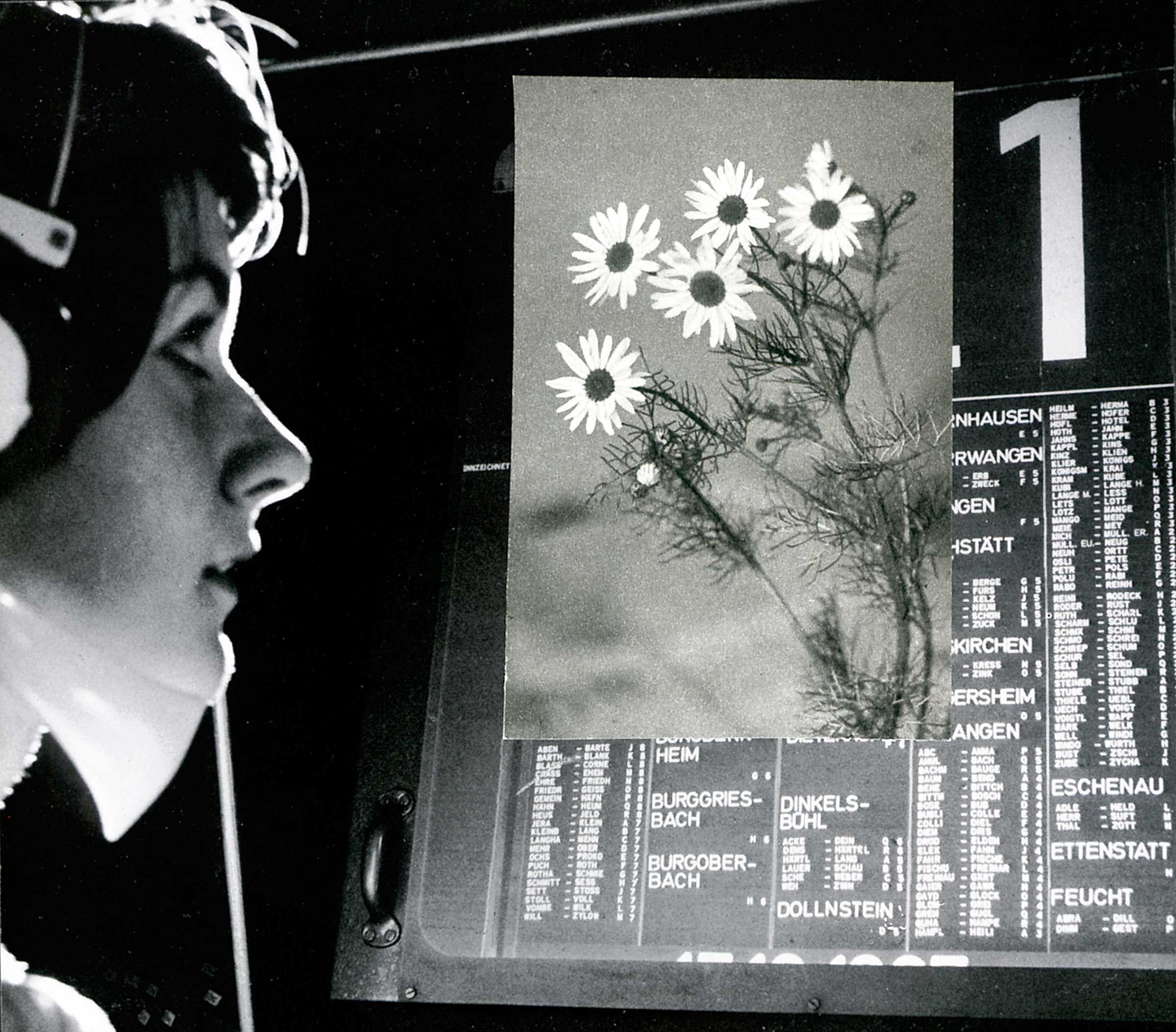 We have rights
"Collagen zum Thema Menschenrechte"
04.-30. Mai 2019
Zechwaldstrasse 1, Rhomberg Areal
Lindau, Germany
Eröffnung: Freitag, 03. Mai 2019, 19.00 Uhr
Sponsor: Rhomberg Bau GmbH
Zur Eröffnung sprach Verena Konrad.
In Kooperation und im Auftrag von Amnesty International, Lindau.
Katja Berger hat sich mit dem Thema Menschenrechte beschäftigt und auf großformatigen Bildtafeln ihre visuellen Assoziationen dazu versammelt.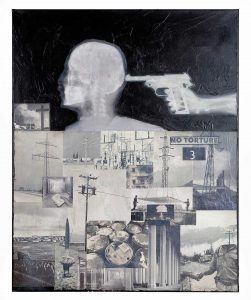 EUROPEAN RESEARCHERS NIGHT 2018
28. September 2018
Kulturerbe Nahrung: Eine Entdeckungsreise
TGM – Vienna Institute of Technology
Wexstraße 19-23
1200 Wien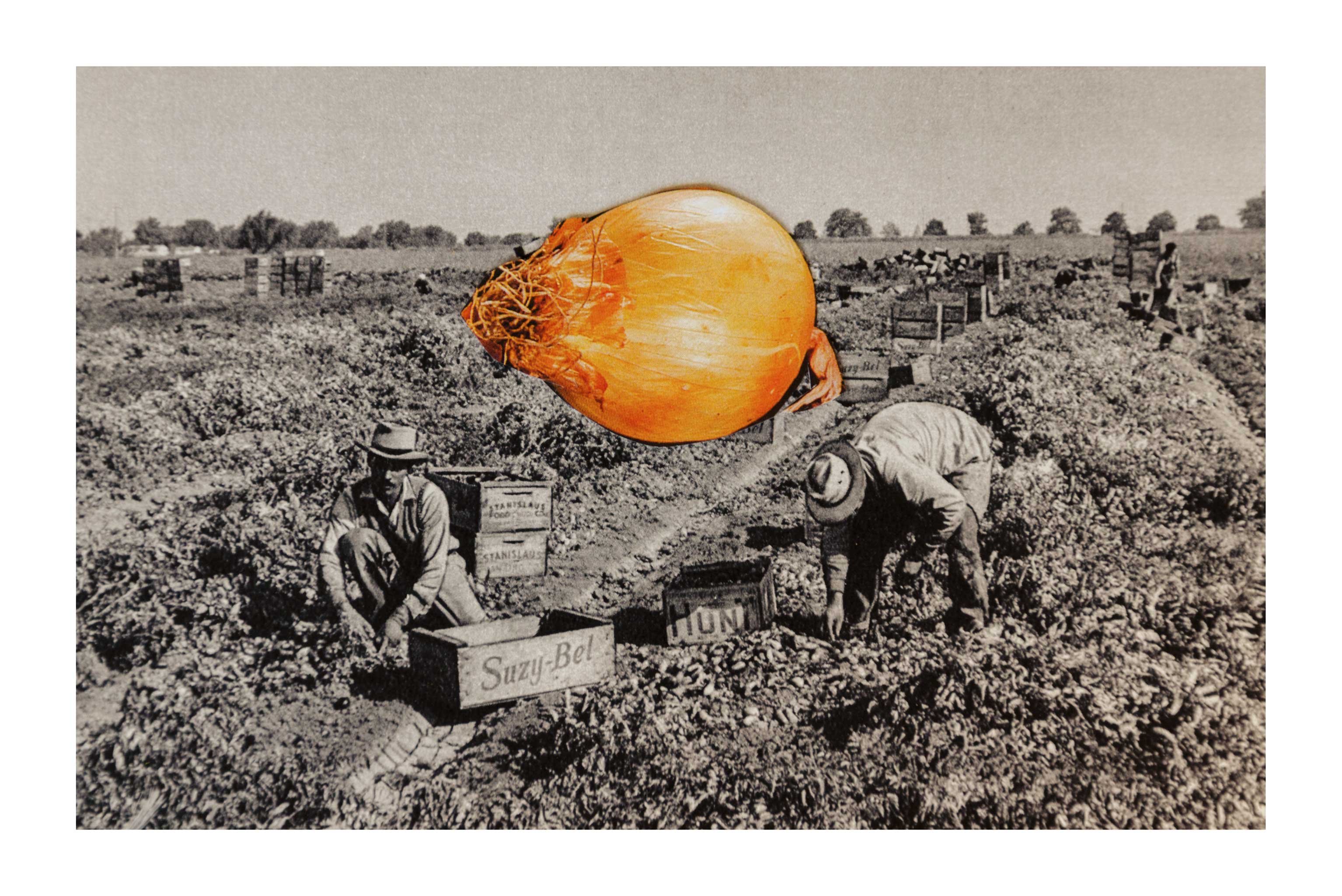 Ars Electronica Festival 2018
"Error – the Art of Imperfection"
6-10 September, Linz, Austria
Penesta Dika, Eveline Wandl-Vogt, Katja Berger and Jose Luis Preza Diaz
"Food Cultures, Co-Design"
Interactive digital artwork developed within the programm "The Postdictionary as a living experience: Food Culture experiments" (at the Academy of Sciences in Austria)